Readiness and RPE
Identify early signs of fatigue, stress, or under-recovery.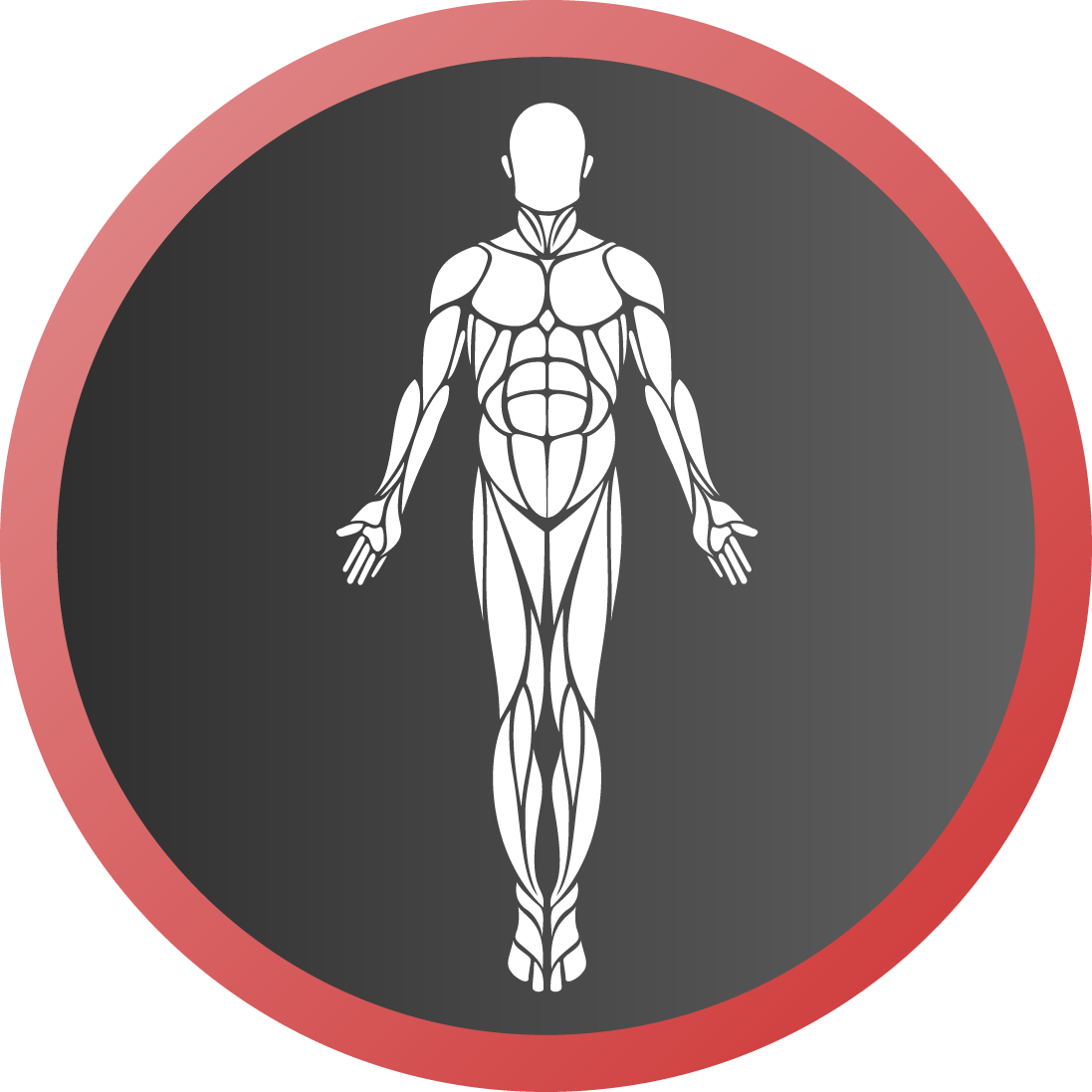 Readiness Survey
Sleep duration, sleep quality, fatigue, mood, soreness, stress, and 34 muscle groups.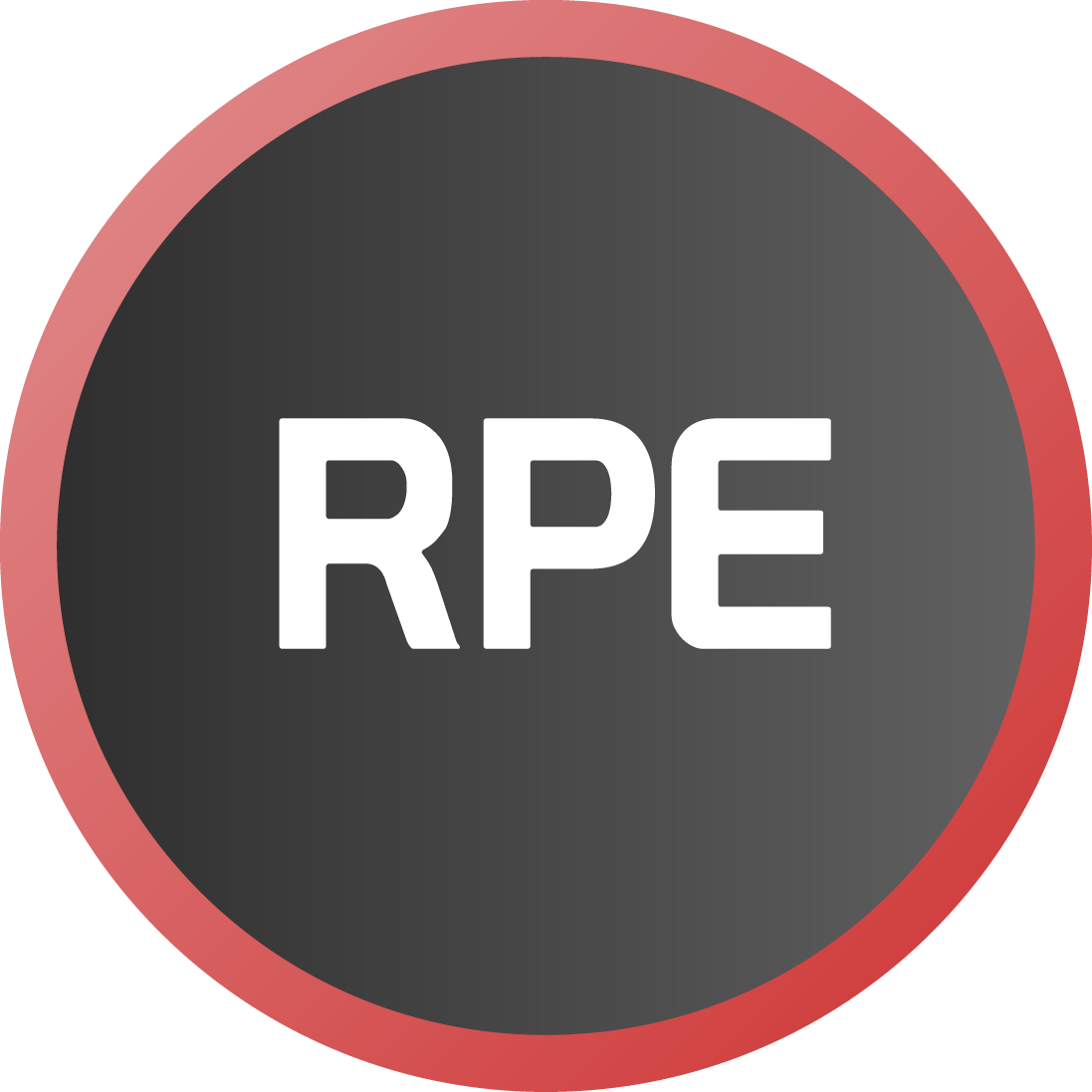 RPE Survey
On-field RPE surveying enables consistent tracking of individual and team RPE.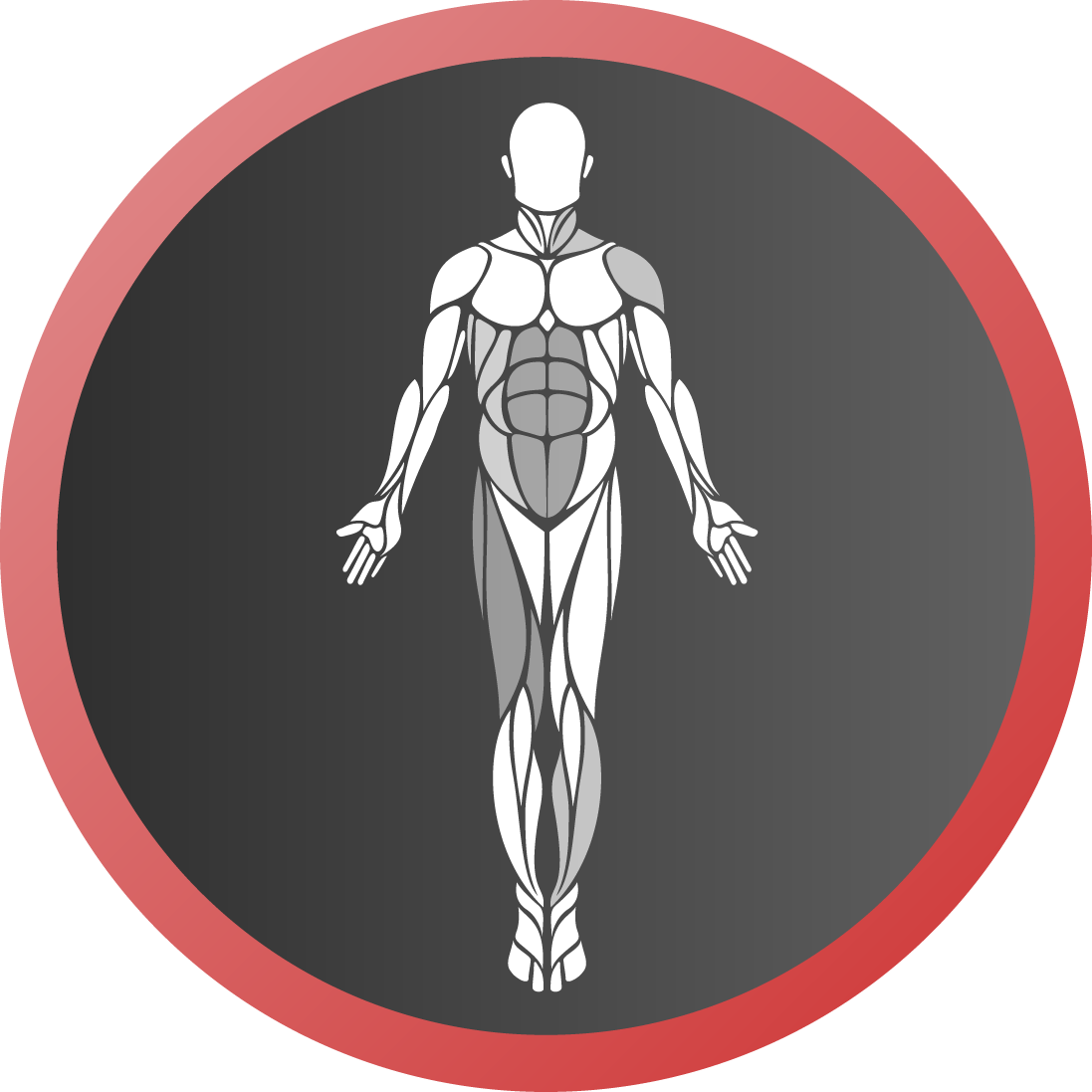 Muscle Heatmap + Export
Instant understanding of individual and the team's readiness level through color coded table and muscle heat map.