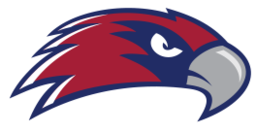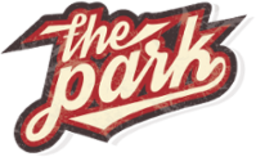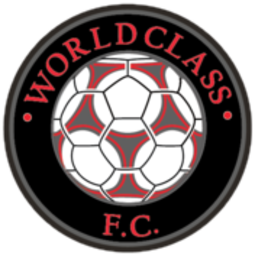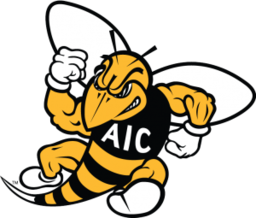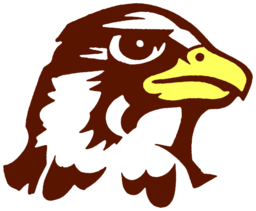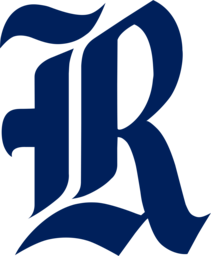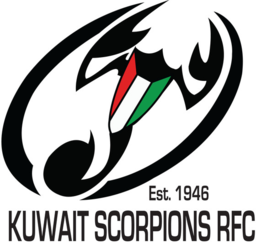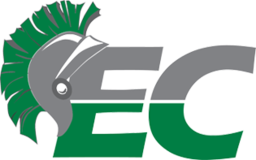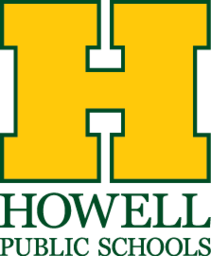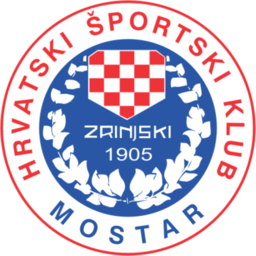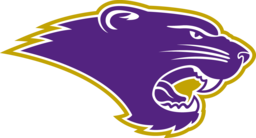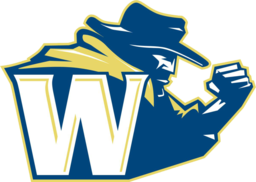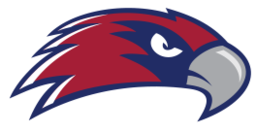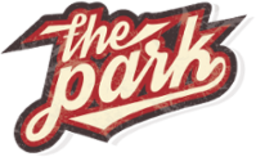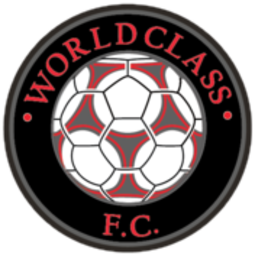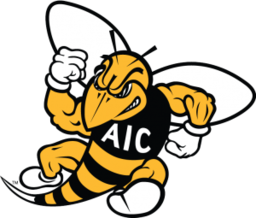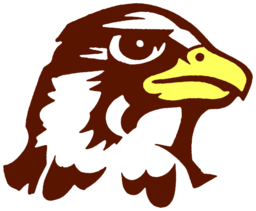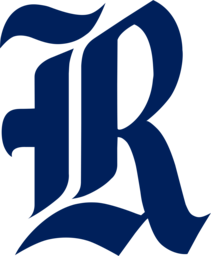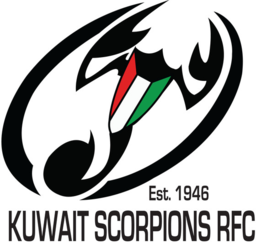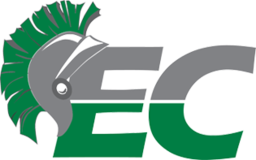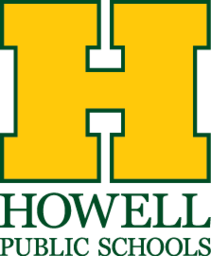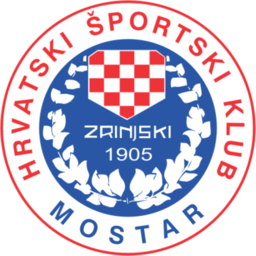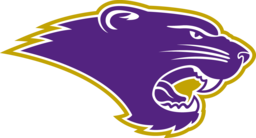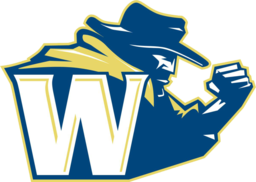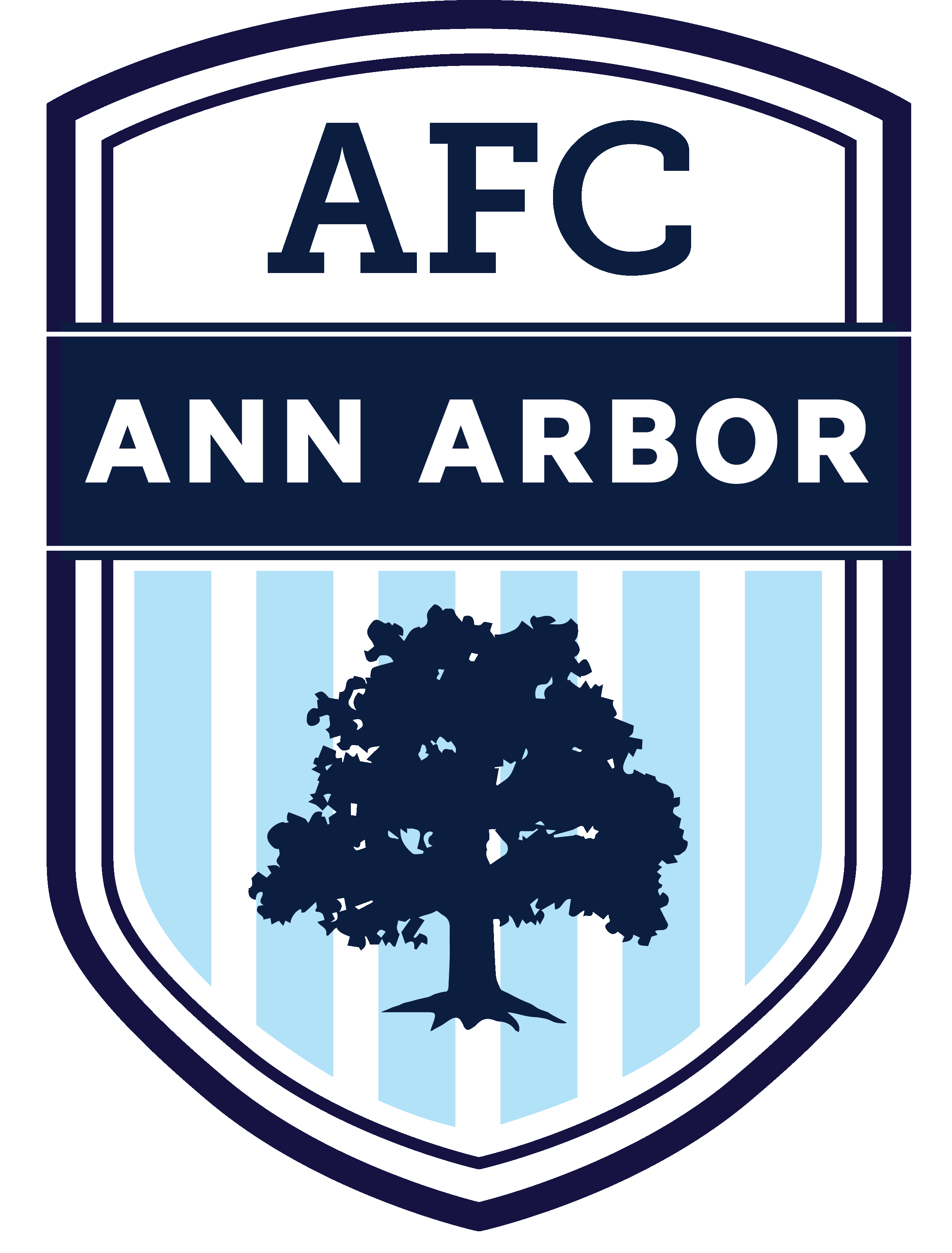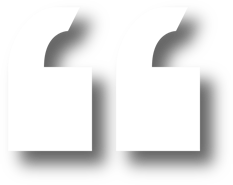 We have been thoroughly impressed with the data, service and quality of the Titan GPS product and system.
Titan has found a way to blend both physical and emotional data in a way that is easily sharable on their online platform. The pre-activity Player Readiness Survey and post activity RPE balance out the physical data, translating into a deeper understanding of the current state of our athletes.
Titan GPS has positioned our club for paramount success. We recently won our Division Title (Great Lakes Conference Champions of the NPSL) and have broken 9 club records during the 2018 regular season. We firmly believe in the system Titan have created and look forward to carrying on with our partnership for seasons to come.
Eric J. Rudland – AFC Ann Arbor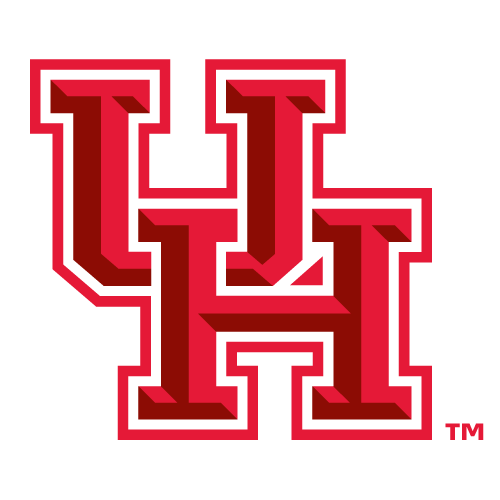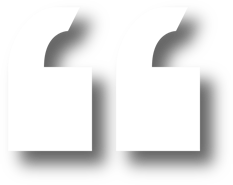 These sensors were fantastic for us. They are reliable, accurate and the software is very user friendly.
I used other GPS monitors when I was at the University of Notre Dame. As good as that product was, we needed our sports science department to interpret the data for us. In addition, the cost was extremely expensive for the other system.
We get all of the meaningful information without having to sift through irrelevant data at a fraction of the cost. Titan gives us everything that we need and the customer service has been great!
Diego Bocanegra – University of Houston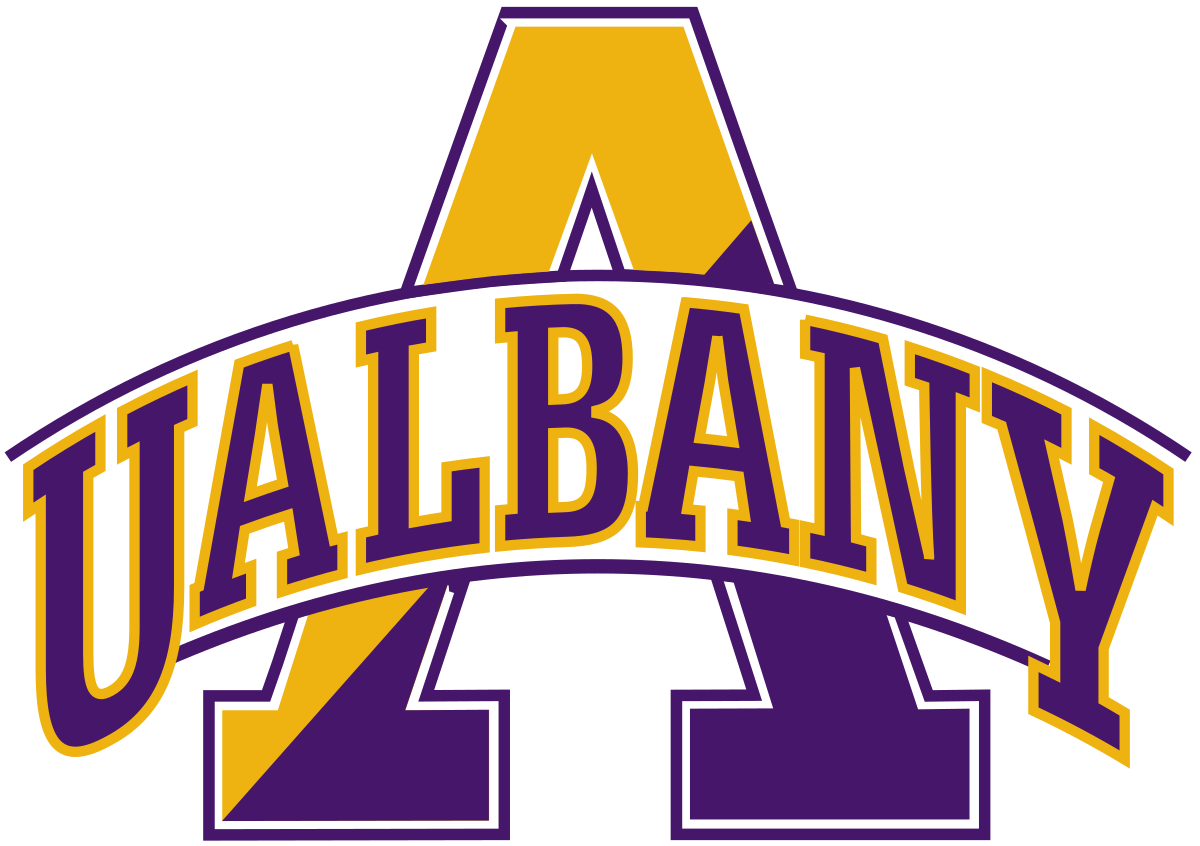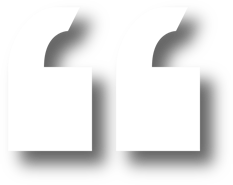 We are entering our 2nd full year using the Titan Sensor and their performance tracking system. I have been thoroughly impressed and humbled by the data it produces.
There is no other way to get such accurate, unbiased, and organized data regarding the performance of our team.
In a college soccer world where we play upwards of 25 games in a 12 week period, having an accurate handle on GPS data and performance metrics like soreness and fatigue load is not a luxury, it's essential.
Nick Bochette – University Albany New York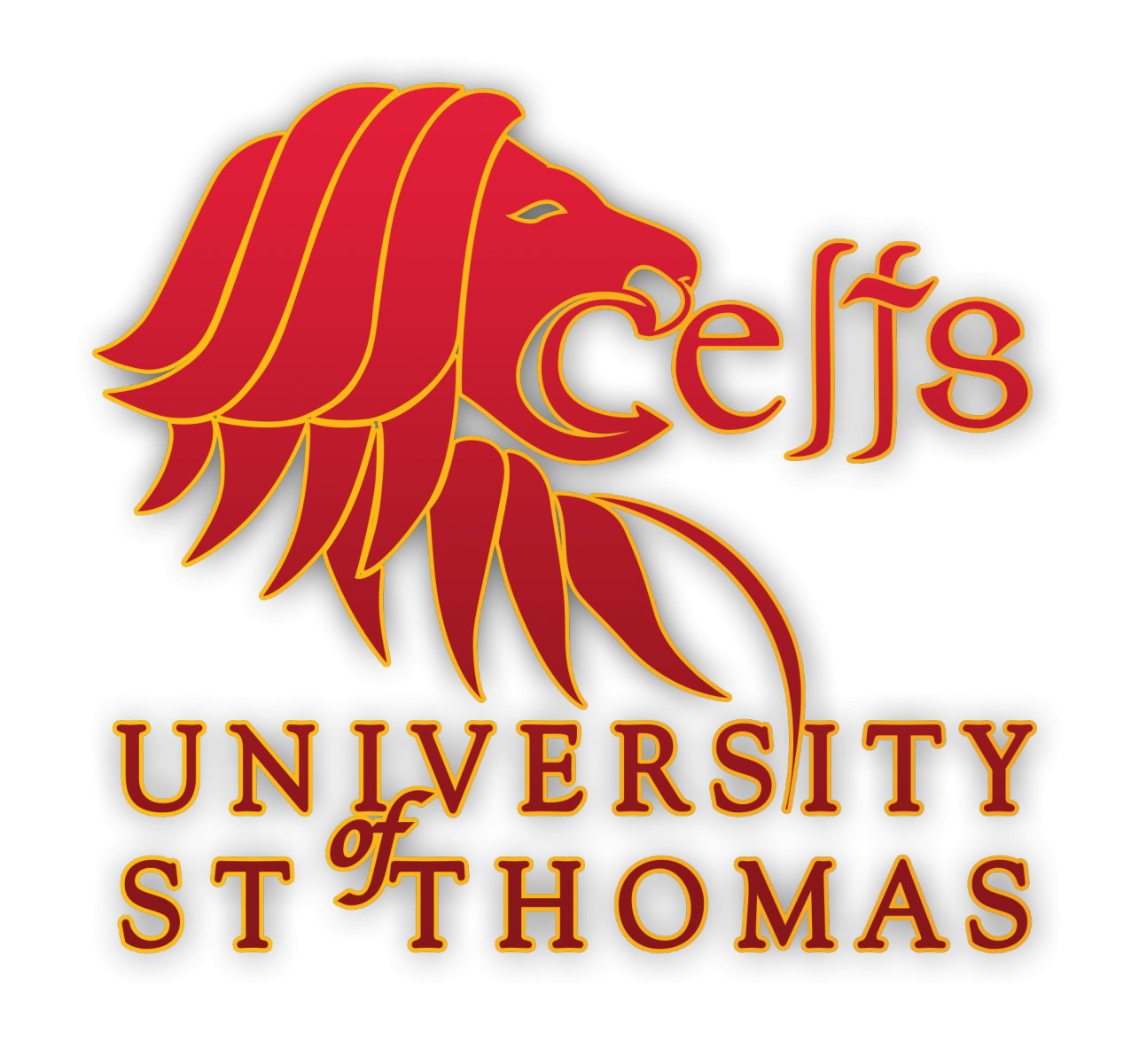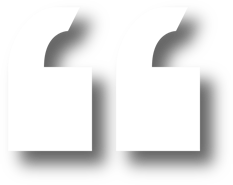 We feel very fortunate to have Titan GPS Sensor as one of the resources we heavily rely upon to provide us with vital additional information and metrics used in our decision-making process. College soccer came a long way, and smallest of margins can make a huge difference in player development, fitness, recovery, achieving peak performance at the right time in season micro-cycle, and ultimately our results… Among many pieces that have to fit together,
I certainly feel that our partnership with Titan GPS helped us become better, ultimately winning RRAC Tournament Championship last season and qualifying to the 2017 NAIA National Tournament.
Nikola Barjaktarevic – University of St. Thomas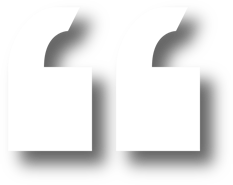 We started using the TITAN GPS system during our spring season this year and we couldn't be happier. We were looking for a device with the technology to monitor our players and help the staff manage the individual and the training sessions better. We didn't know we would get so much more than that.
The metrics measured are incredibly useful and accurate, the software to review the numbers is detailed, yet easy to use and the customer service has been beyond our hopes. The TITAN GPS system is exactly what we believe will push our program to the next level.
I enjoyed the technology so much that I had no choice but to purchase more units! I highly recommend the TITAN product to anyone looking to add GPS technology or upgrade their current system.
Keith Simmons – The Sage Colleges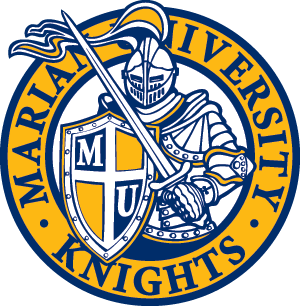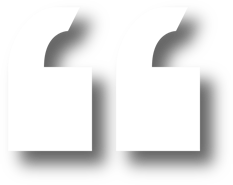 The Titan Sensor has been a great addition to our program and after one year of using the Titan units we look forward to maximizing their value in year number two.
We really focus on the overall distance and workload that the girls put in during each training session and game to then help us prepare the next session. This allows us to get the most out of the girls, while also maintaining the physical impact their bodies are taking throughout the season.
I highly recommend Titan to any coach looking to use the GPS Tracking System with their program!
Gary Yohe – Marian University